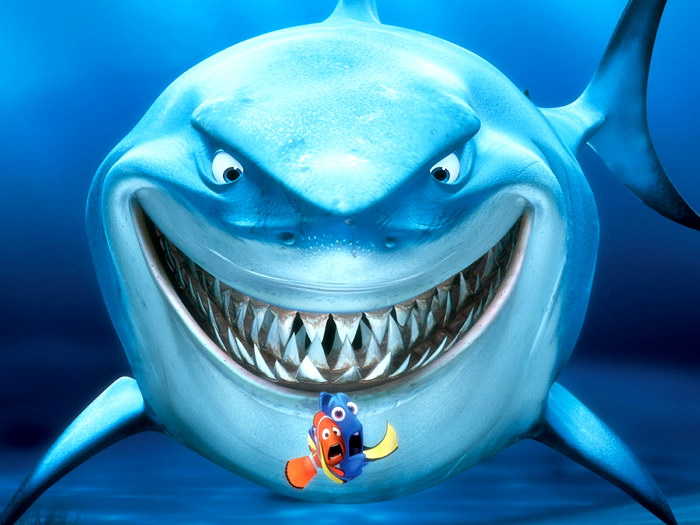 According to Dr. Gareth J. Fraser from the department of developmental biology at the University of Sheffield, sharks may hold the key to regrow teeth in humans. Considering less than 40% of adults above the age of 40 have all of their own teeth still intact, this is a promising area of research.
Is it really possible to regrow teeth?
Theoretically, yes! Sharks can regrow teeth, and our genetic code is not all the different. Over the course of a shark's life, it regenerates at least 30,000 teeth. Until recently, it was unclear how they did this. Thanks to a new study by Dr. Fraser, we now know what network of genes are involved in tooth regeneration. This set of genes is responsible for forming what is called a "dental lamina". The dental lamina has cells that can continually regenerate teeth. What is interesting is that we also possess the genes for dental lamina, which is exactly how baby and adult teeth are made. What stops us from regenerating teeth is that our dental lamina is lost once adult teeth are formed.
Many research labs are now focused on how the dental lamina works. Researchers are trying to extract dental lamina cells and add them to areas of the jaw where teeth have been lost. They are also looking at the differences in genes between humans and sharks. We can then edit the human genome using a technique like CRISPR to activate the specific genes that would allow tooth regeneration.
Dr. Fraser's team has now focused on isolating human oral tissue cells that may be promising targets for tooth regrowth. By comparing human cells with shark's dental lamina cells, the team may be able to better understand the mechanisms responsible for tooth regeneration.